Take Back Your Turf!
 The Humane Goose Repellent Solution For Canada Geese
Flight Control® Plus is an Eco-Friendly and 100% Effective Goose Repellent
Odorless  |  Waterproof  |  People & Pet Friendly  |  Long-Lasting  |  Persistent (works 24/7)  |  Non-Toxic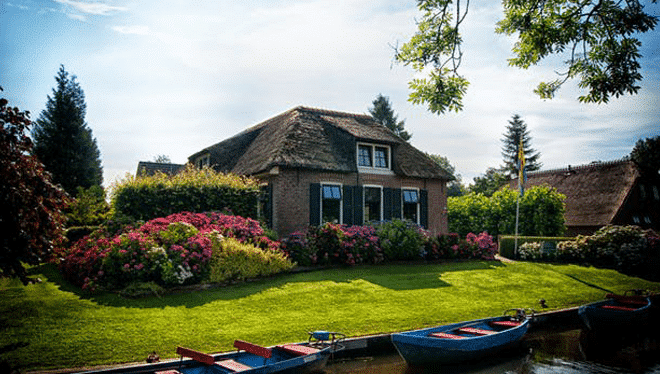 Homeowner / Small Lot Owner
Are you a Homeowner with a small area to treat?
Can't find a local applicator? You Can Do it Yourself! Our Homeowner Kit is perfect for smaller properties. We'll show you how to buy and apply Flight Control® Plus goose repellent and get rid of your geese!
FIND OUT MORE!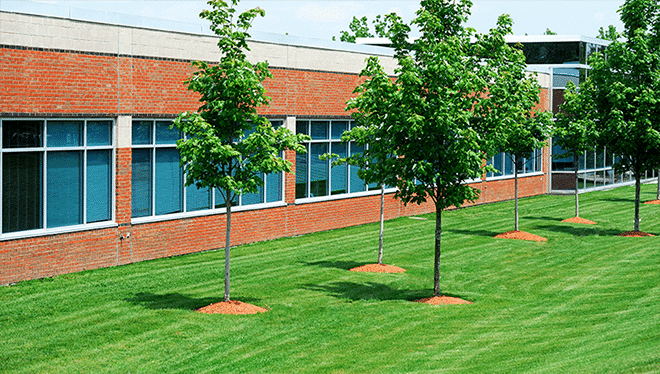 Commercial / Industrial Property 
We solve all kinds of goose problems? Where is yours?
Home, work, local park, shopping mall, industrial park, athletic field, golf course, or somewhere else? We will find a professional applicator in your area to help with your geese problems and take back your turf! 
LEARN MORE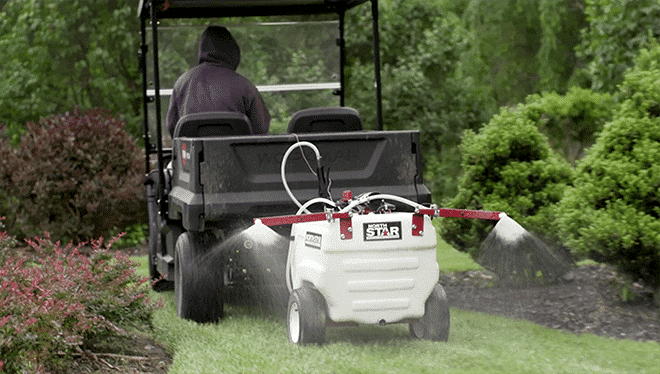 Professional Applicator
Interested in:
Offering Goose Control Services? Becoming a Geese Specialist? Getting Tips for Best Application Results? Marketing Material for your Customers? We have all the info you need & more... Start Making Money in Goose Control Today!
LEARN MORE NOW!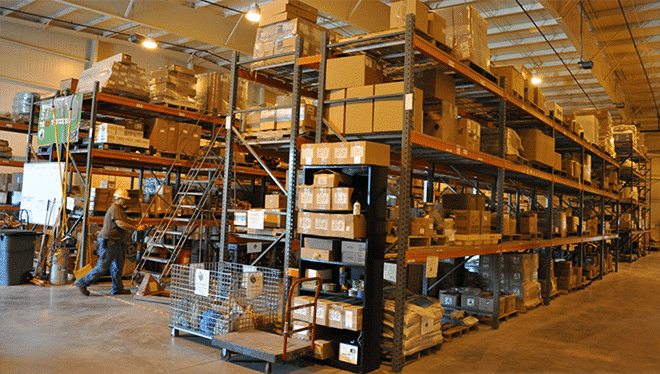 Distributor
Are you already a distributor of fine turf products or other chemicals?
Do you currently have customers looking to purchase goose control products? Become an Authorized Flight Control® Plus Distributor and start selling the #1 Goose Repellent Available today!
FILL OUT OUR FORM!