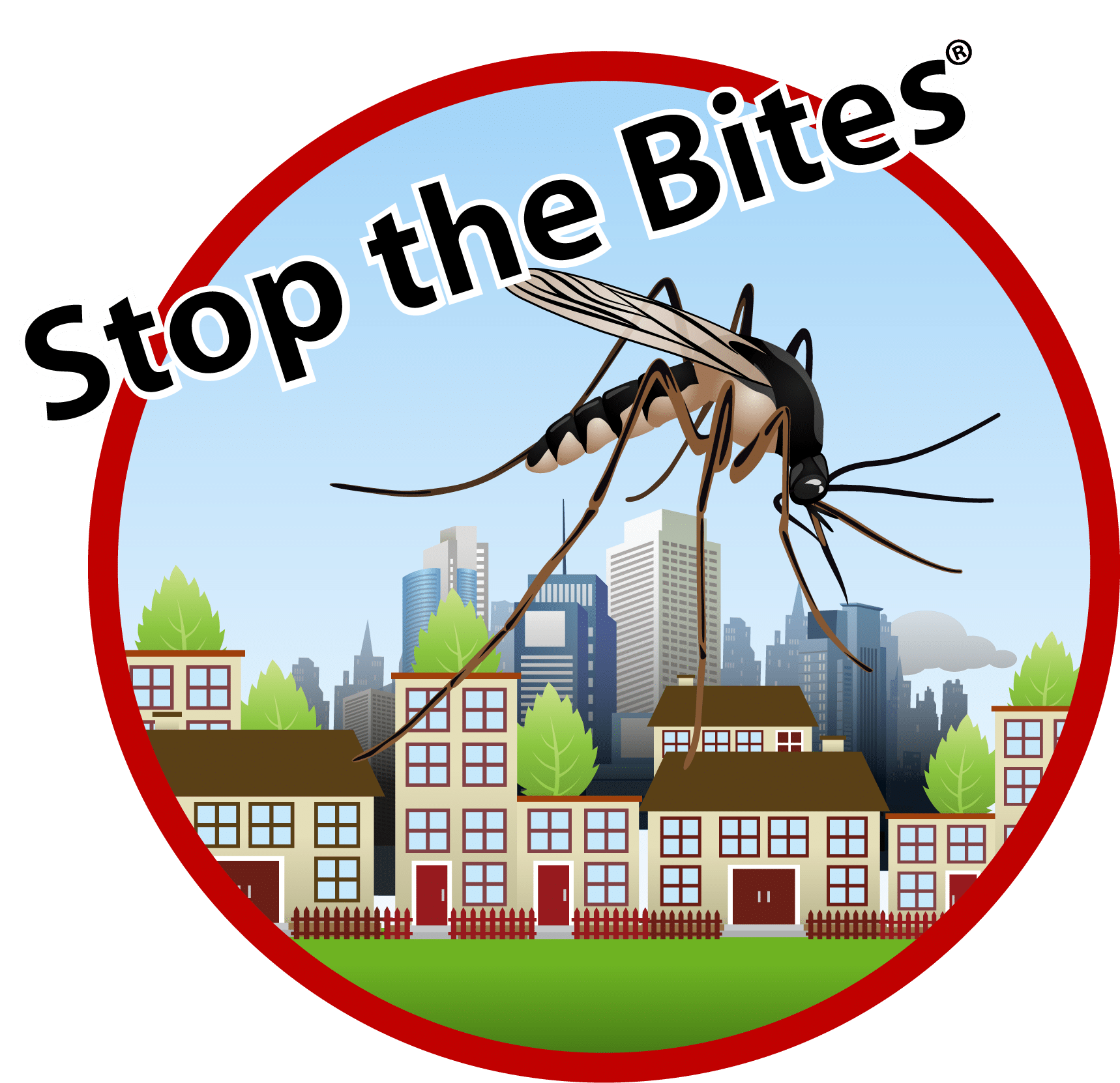 Stop The Bites!® Mosquito & Tick Control For Professional Applicators
All-Natural Mosquito & Tick Control
Arkion Life Sciences is also the Manufacturer of Stop the Bites! - A New, Superior All-Natural Mosquito and Tick Spray. Give us a call to get started: 1-855-521-7448. We guarantee you will be see real results!
Stop The Bites!® Is The Future Of Mosquito & Tick Control
100% Mosquito Kill Rate in first 24 hours
100% Tick Kill Rate in 1st Hour
Kills & Repels for up to 4 weeks
Family, Pet, Bee & Butterfly Friendly
Lab & Field Tested
Finally! A 25(b) Product for Mosquitoes & Ticks That You Can Trust For Real Results!
Stop the Bites is an All-Natural Spray that performs with he same efficacy as the leading toxin spray. It's an all-natural product with unnatural strength and longevity. Kill and Repel mosquitoes and tick for up to 4 weeks. It parallels the efficacy of the leading toxin sprays, but without the harmful chemicals. It is safe for butterflies and bumble bees too!
Go Natural with a 25b product that not only far outperforms the other natural products on the market... it performs with the same efficacy as the leading neurotoxins!
Visit Our Website: www.stopthebitesmc.com for more info.